You are here: The #1 Milwaukee Limousine Services
If you live in the Milwaukee area and you have a reason to party or celebrate, why not go all out? Get luxury transportation for all your events, such as, weddings, bachelor & bachelorette parties, birthdays, nights out and more. Milwaukee Limousines is here to provide you with the best service in the Milwaukee area. We've got the highest quality service of any company around here, and when you plan a party with us, you know that you are getting the best of the best in every possible way. Visit your favorite bars and restaurants in our beautiful downtown area, hit up some museums and galleries for a little cultural experience, or just travel the city streets with your good friends and enjoy your own private nightclub on the road. Cruise the twinkly streets during the holidays in our cozy heated interior or enjoy the humid summer nights in our air conditioned buses! Whatever you've got in mind, we're ready to deliver you the ultimate transportation experience!
There are many different reasons to get a limousine or limo bus for your event. The obvious: it's full of amenities that are sure to please you and your guests. Each vehicle has a chauffeur provided so that you or anyone else in your party does not have to be the designated driver. Everyone will be able to enjoy themselves. It's important to make sure that everyone is safe during these wild nights out, and hiring a party bus is the smartest move you can make in that sense. Nothing compares to having a dedicated professional chauffeur at the helm all night long, filling the shoes of the designated driver and giving you a level of service that is simply unparalleled. Even if you are a parent hiring us to take your teens out for their prom or graduation, you'll be pleased to know that our pro drivers are keeping them safe on the road, protecting them from texting and driving or just distracted driving, and you can relax at home and enjoy your own evening.
The chauffeurs we employ are professional and the best in the business. They have passed all tests which includes, background checks, driving record checks, driving tests, and drug tests. You will feel completely safe with our chauffeurs behind the wheel. These are truly the finest chauffeurs around, and you'll feel like a million bucks knowing that they are at your fingertips all night long. Anywhere you want to go, they will take you there! Safely and on time, and always in style! For arriving in style in other cities check out our top affiliates Party Bus Rentals Denver and Party Buses Detroit MI.
There are many amenities to enjoy. Leather seats, color changing lighting, dark window tint for privacy, coolers filled with ice and more. Please take a look on the Our Fleet page to learn more of what each bus has. Each one has its own special layout and array of features, and each one is best for a particular type of event. Our staff knows how to choose the ideal bus for each kind of trip, so whatever you're planning, give us a call and let us determine which one will be best for you. Or if you'd like to choose it yourself, browse our fleet page or come on down and visit us in person! Take the grand tour and choose your vehicle yourself.
It is best to call to make your reservation as soon as you know the date of your event. We do tend to book up fast so calling early is the only way to guarantee you get the vehicle you want. We operate on a first come, first serve basis. So if you don't book when you first call for a quote, there's a chance that when you call again, someone would have reserved it.
You'll love the fact that you can reach us 24 hours a day and that you can book our services around the clock too. We know that we've got a lot of night owls in our clientele and we really want to cater to your particular needs. We invite you to call us up for your free price quote tonight! All you've got to provide us with is the date of your event and the number of passengers you'll be expecting. No personal info is needed until you are actually ready to book your bus! Even that part is such a simple process. Are you ready to hit the road?
We look forward to hearing from you and to taking you anywhere and everywhere you need to go in the Milwaukee area and beyond! Call us tonight for that free price quote and enjoy browsing our site in the meantime!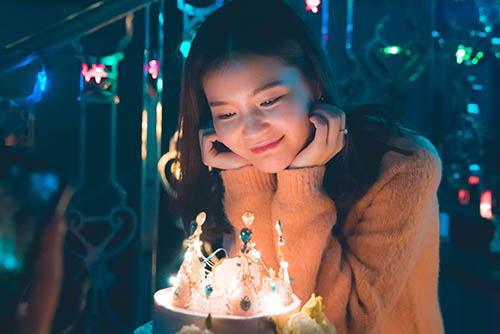 Birthday Party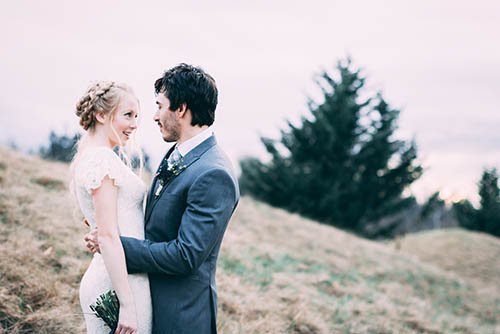 Wedding Day
Bachelorette Parties
It is our entire purpose and goal to provide you and your group with limo service excellence regardless of what event you are planning! Our professional chauffeurs stand ready and willing to assist with custom limousine service for corporate transportation for any corporate events, airport transportation to General Mitchell International Airport (and others), party bus rentals, wedding rehearsal dinners, incredible football adventures to Lambeau Field, or any other Southeastern Wisconsin special occasions you might be cooking up! We are among the premier limo companies in our area and are proud to be able to serve our clients up a royal limousine experience no matter what special occasion you are planning. Enjoy the only limousine service in town to offer 24/7 live phone service, and learn what it means to enjoy the cream of the crop!
The best features to make your special occasion even better!
Luxurious leather seating
Large space for your cooler
Booming sound system
Colorful lighting effects
Exotic wood flooring for dancing
Comfortable and stylish interior
CD player and hook up to your iPod
Dark windows for privacy